Home of The Ultimate
Chiropractic Social Media
Strategy Vault
Nicole Cowley created ChiroSocialTech in 2015 to give you the information your looking for in regards to Social Media Marketing for Local Businesses and Technology Tips, Tricks and Recommendations.
Home of The Ultimate Chiropractic Social Media Strategy Vault- NOW in Bootcamp format!
Nicole Cowley delivers a 5 month immersive bootcamp series to deliver The Vault information in a weekly structured series with daily challenges that is current to what's working and what's available with social media today!
Check out the ChiroSocialTech RAW Podcast, recorded on Facebook Live as Coffee with ChiroSocialTech!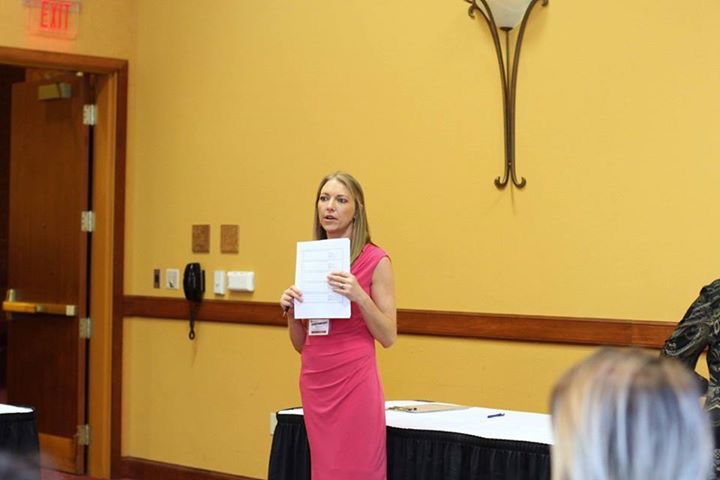 About Nicole Cowley
Nicole Cowley is a speaker, social media consultant, technology solution specialist for EHR solutions provider, and overall powerhouse that will turn your chiropractic online marketing into real people in your front door.
At ChiroSocialTech we go big and take the long term strategy approach while capturing all low hanging fruit along the way.
Learn how to leverage technology in your practice by following ChiroSocialTech.
To support your learning environment across the board, we have built online and paid resources for you to consume. Content is delivered through:
Technology is meant to save us time and energy in meeting our goals by automating and simplifying life's daily demands. Follow me and we will keep things simple and fun. - PurdueNicole